GUITAR and WATER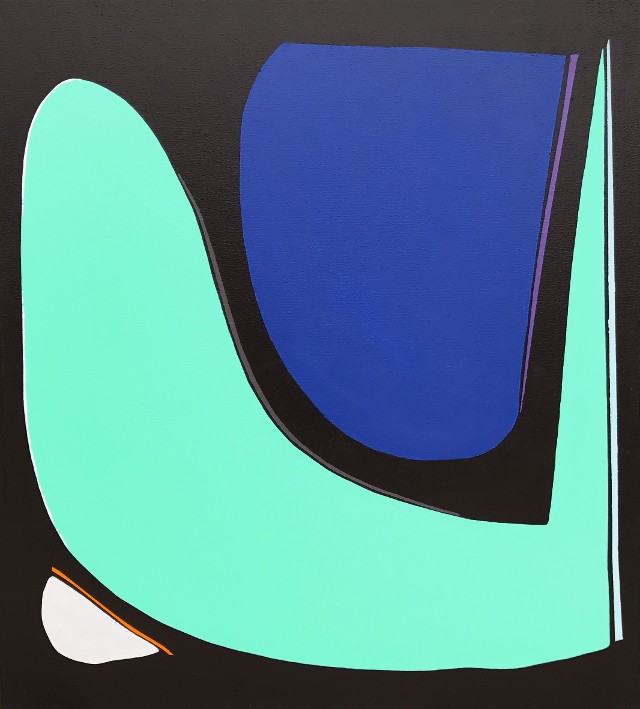 Acrylic on canvas Private Collection 30"H x 27"W

I

Click on image for detail views.
Guitars and water may seem unrelated and yet both can manifest turbulence and serenity. Both are fluid, both are dynamic, both are beautiful. Guitars can crash or float, water is musical in the infinite variation of its sound. I could go on. Certainly, the expressive qualities of guitars and water are endless.
In this painting, the curves of guitars and of resting pools combined with mostly cool colors are meant to evoke a particular state of mind - stillness and calm. If there is a counterpoint, it is represented here by white and orange...sparkling water, stage lights.